For more information click below: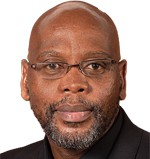 24 March 2022 - Deputy Minister S'dumo Dlamini's speaking notes for the debate on the relevance and success of the Broad-Based Black Economic Empowerment (BBBEE) Legislation- to be held at the National Council of Provinces. Firstly, it is important that we must remind ourselves that Broad-Based Black Empowerment legislation was born out of the commitment to address the historical injustices in our country.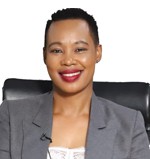 11 February 2022 - Department of Small Business Development Minister Stella-Ndabeni-Abrahams applauds and welcomes initiatives announced by the Honourable President Cyril Ramaphosa during the State of The Nation Address on Thursday night. During his speech, President Ramaphosa announced that the government is taking far-reaching measures to unleash the potential of small, micro and informal businesses.