KEYNOTE ADDRESS TO THE 2022/23 CO-OPERATIVE BANKING SECTOR INDABA  BY MINISTER STELLA NDABENI-ABRAHAMS 
23 NOVEMBER 2022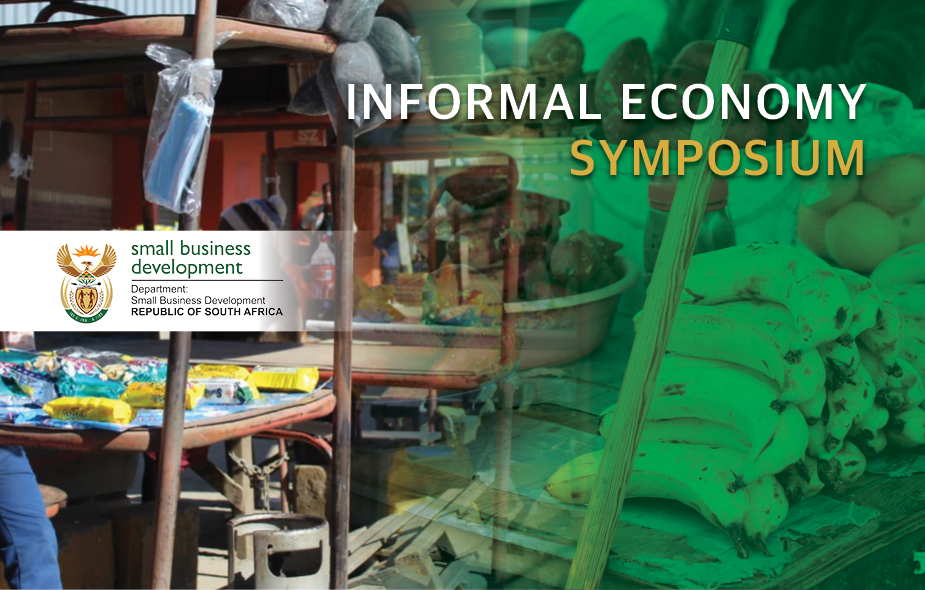 Click here to watch.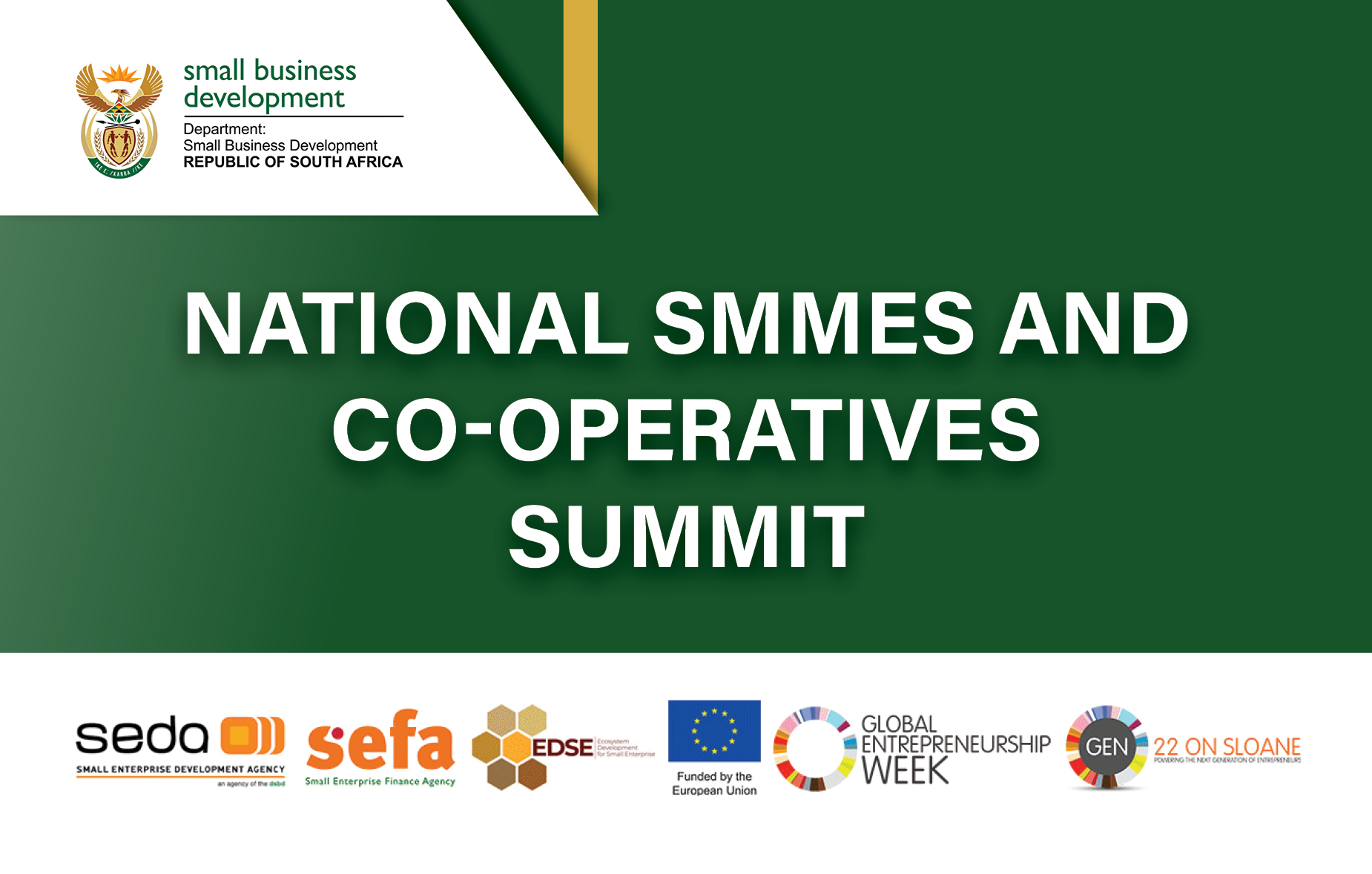 Click here to watch.
Small Business Development Minister, Stella Ndabeni-Abrahams will be handing over business equipment to 24 mostly women owned small business beneficiaries at the Esincedeni Elderly Centre in Freedom Park, Soweto on Saturday 19 November 2022.

Let me start by saying that the Inaugural Presidential Awards on Sunday evening and the National SMME and Co-operatives Summit over the past two days have been a resounding

Opening speech by Minister Stella Ndabeni-Abrahams at the National SMMEs and Co-operatives Summit.